Rare picture of IsoBuster taken
April 30, 2006
Say "Hi" to IsoBuster, the caped crusader who always tries to rescue CDs an DVDs in need: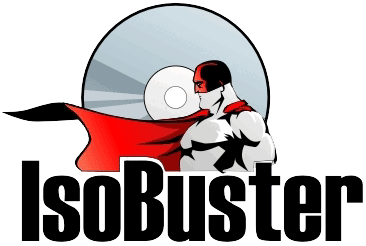 We're trying to convince IsoBuster, the elusive caped crusader, to become mascot of the software IsoBuster. He let us know that he's thinking about it. We'll know shortly.





Bookmark this page and share it in your network!